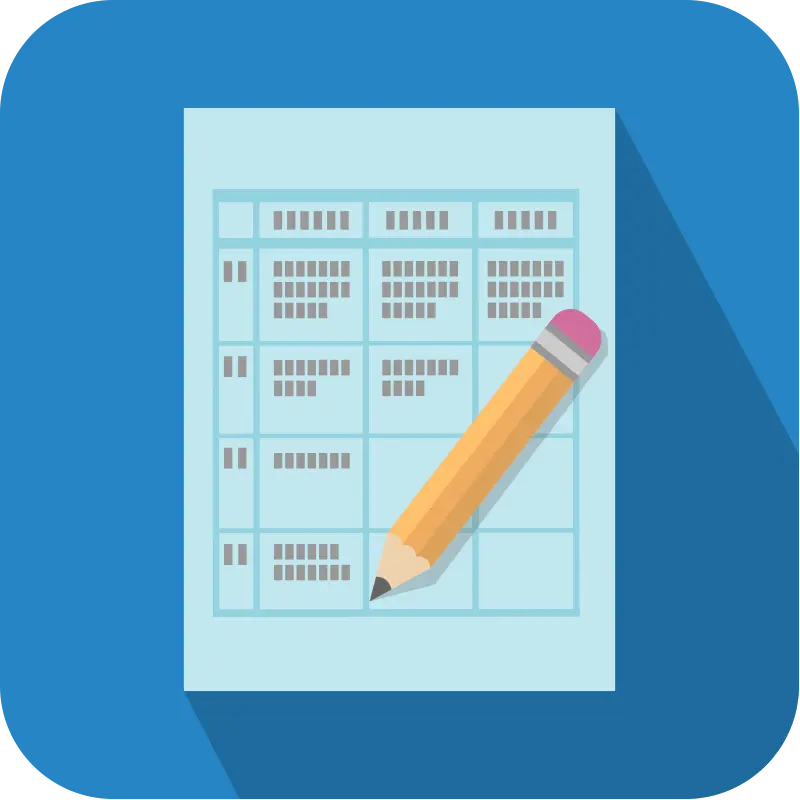 GordonCPA offers thorough and efficient audits for local governments and nonprofits in Kansas and Missouri. Sean Gordon, CPA has worked with clients of all sizes facing a variety of regulatory challenges. Contact us today and see how we can help you.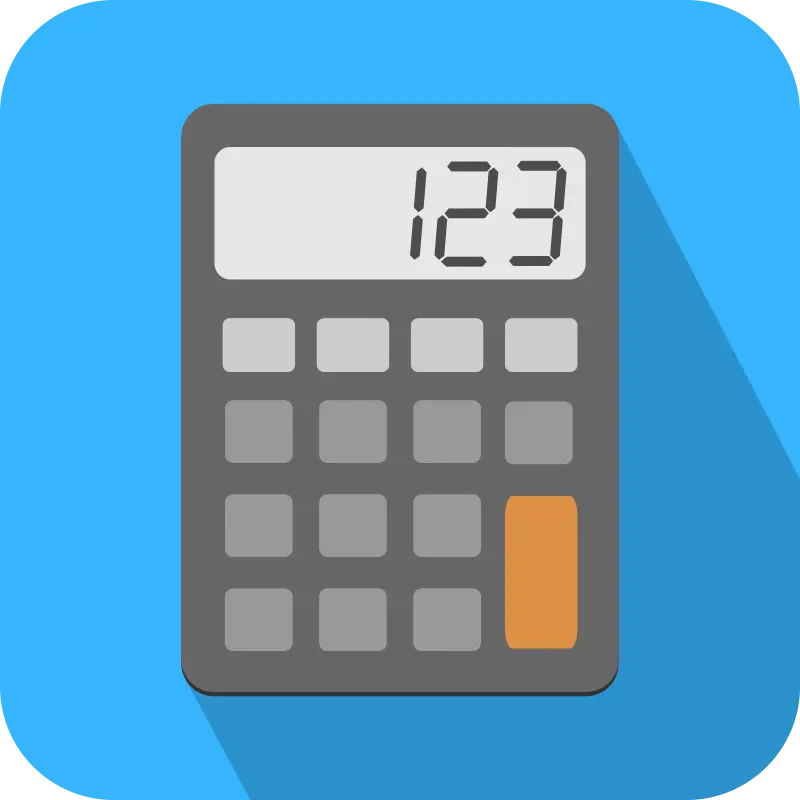 GordonCPA provides individualized services to assist businesses and individuals with their financial and accounting needs. With timely client communication and efficient accounting services, contact GordonCPA to find out how we can help you.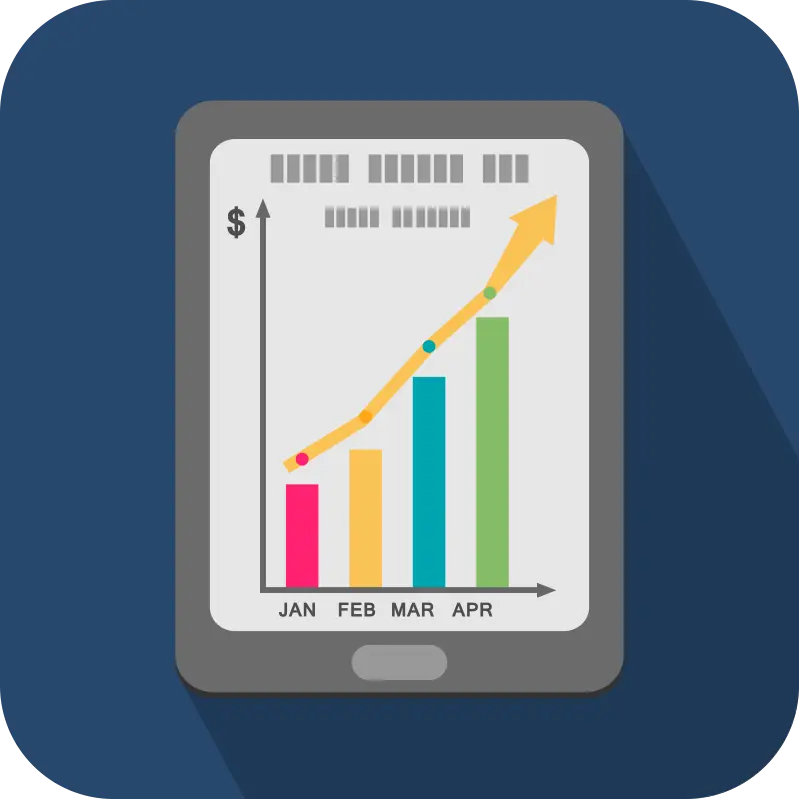 GordonCPA can assist with a variety of consulting services for any challenge a client is facing. Whether it's general questions, budgeting, statute or regulation clarifications, GordonCPA is here to help.